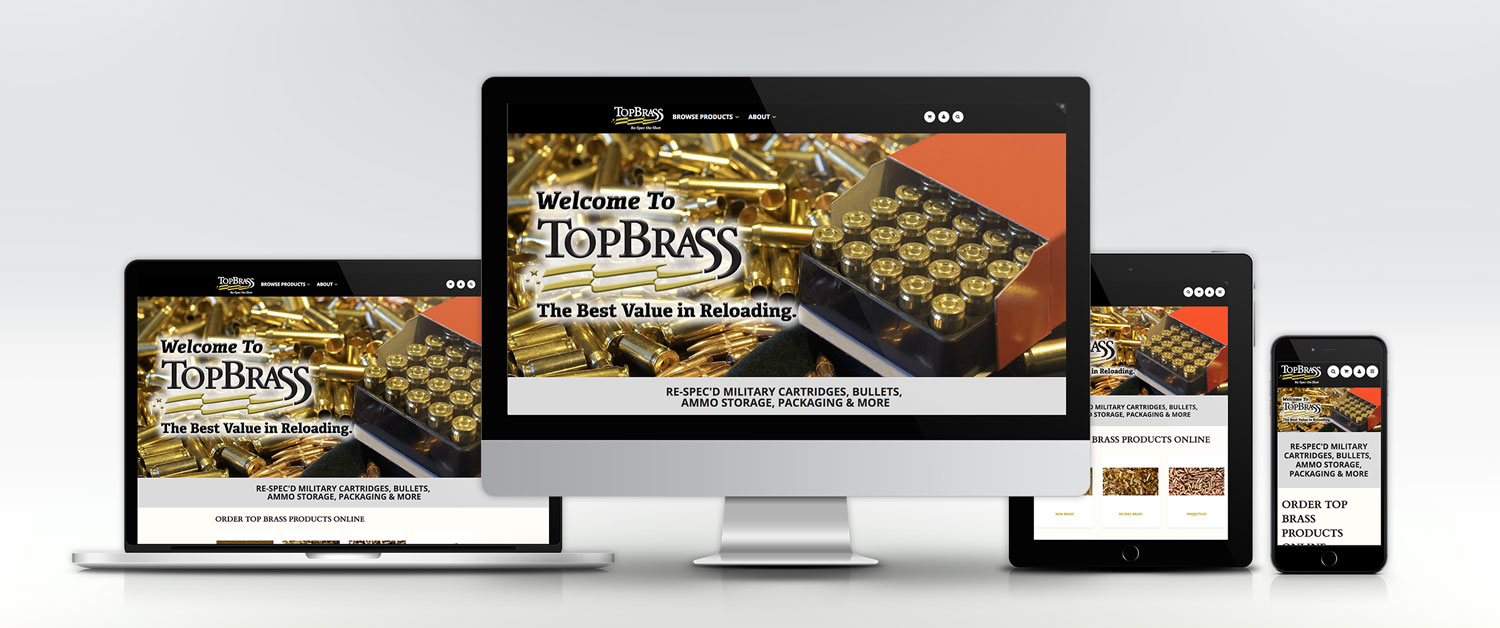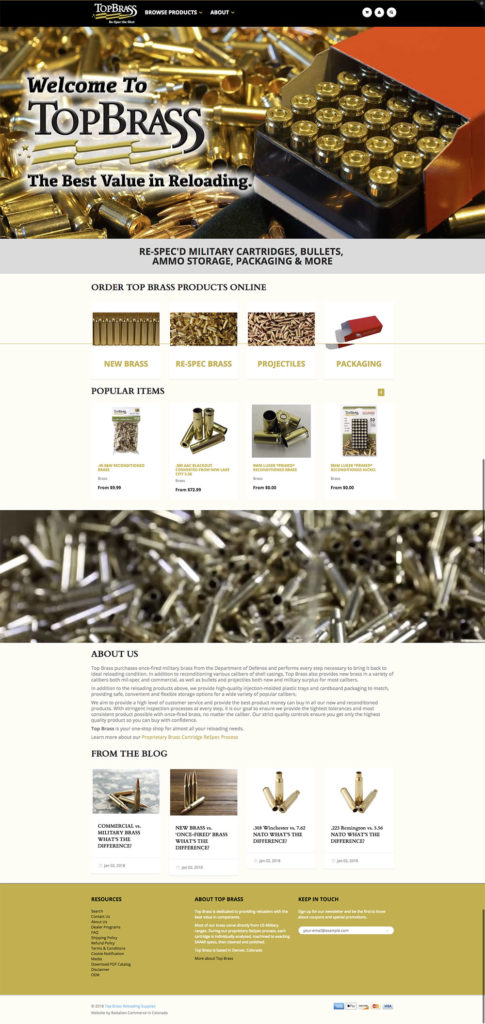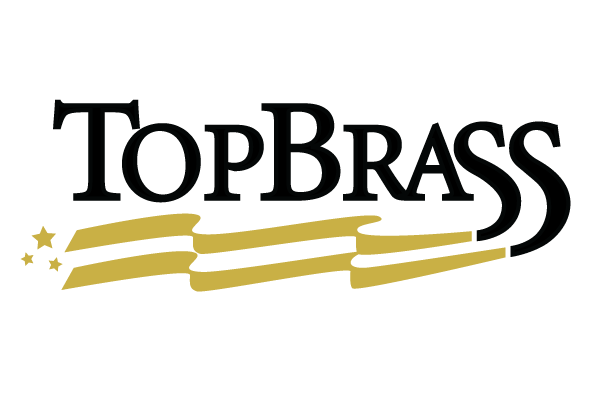 Battalion Commerce is proud to be the development agency behind the new online store for Top Brass!
Top Brass is a manufacturer and refurbisher of brass reloading components based in Denver, Colorado. The company obtains the high-quality spent cartridge brass from US military ranges and refurbishes it to perfect new specifications,  packages, and sells it to reloading enthusiasts around the country.
Top Brass has been an online seller for many years, with an existing eCommerce website powered by ViArt. However, the company's management thought the site was outdated, offered a cumbersome user & administrative experience, and wasn't focused on creating brand value. Wishing to freshen up the shopping experience and having already discovered the platform, Top Brass sought a local Shopify development agency to manage the development and migration and found Battalion Commerce.
Battalion Commerce worked closely with Top Brass to create a completely reimagined online shopping experience which is not only vastly superior to the previous site, but also helps build & project the brand's value.
For this project, Battalion Commerce provided:
Shopify development

Viart to Shopify Migration

Brand development
Catalog Design 
Photography & editing
Multimedia Production
UPS Shipping Integration